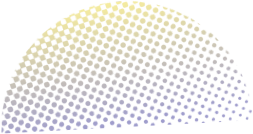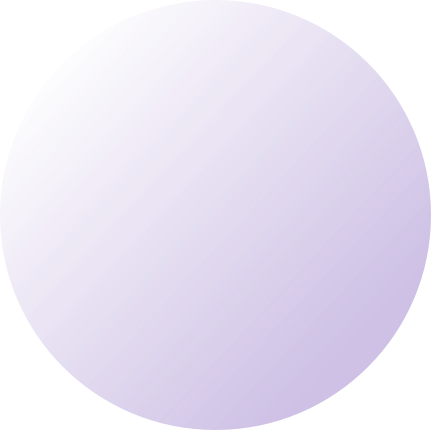 BE PART OF YOUR OWN ADVENTURE STORY
You love listening to audiobooks? ?
How would you like it, if you appear in the story yourself?
Welcome to Ourdio!

Become the heros in your own audiobook adventures.
Answer a few simple questions and enjoy your very own customized story.
So, how does OURDIO work? Simple: Just tell us a little bit about yourself, like your name, hair color or favorite food and we will create a unique and personalized audiobook experience for you. 

Answer Questions
In order for us to customize your audiobook to your personal features, we want to get to know you briefly. Choose a story, answer a few simple questions and off you go. And don't worry - the security of your data is our top priority.
Test Listening
Your details will help us create the perfect audio book for you. In a few minutes we will provide you with a preview. Here you can listen briefly to see if everything fits.
Enjoy your Audiobook
If everything fits, you'll receive your very own audiobook that you can enjoy immediately or give as a gift - simply as a stream or download.
Subscribe now and be one of the first 500 customers to receive 50% off their first audiobook.
EXPERIENCE GREAT ADVENTURES
In the near future you can choose from a lot of fantastic audiobooks to listen to - your favorite classic adventures as well as new and unheard stories. And the best part? You will become one of the main characters yourself.