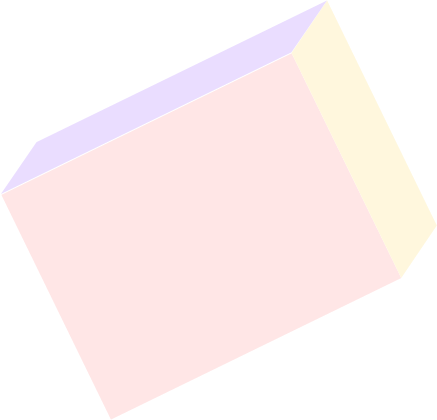 Johannes Knippenberg
Projectmanagment & Business Development
johannes@ourdio.de
My name is Johannes, I am responsible for the business development and project management in our team. In the past couple of years, I gained a lot of experience in different management positions. In my free time, I like to do sports, spend time in the nature and be with my family and friends. I keep the overview of all the activities of our company, sales through customer care, advertising, monitoring and directing the market, as well as through appropriate control of our own production.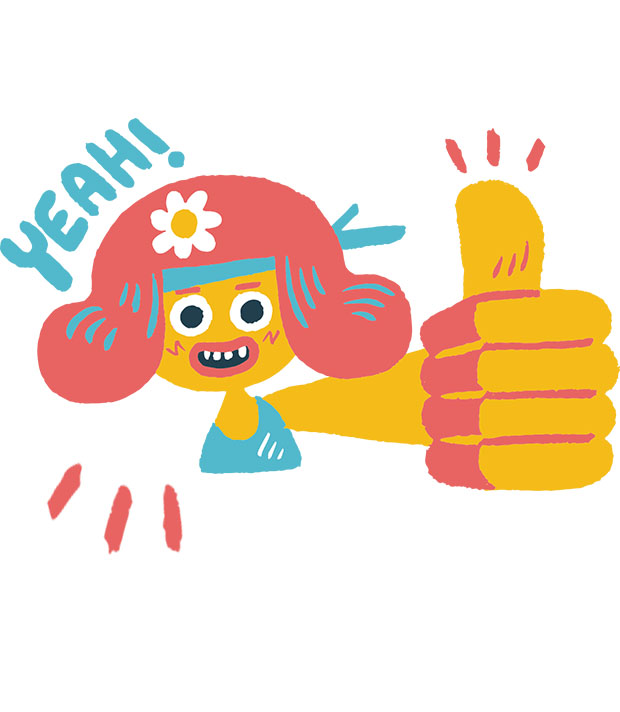 Elisabeth Grashoff
Marketing
lisa@ourdio.de
Hi, I'm Lissy and in our team I'm the little hopper and responsible for project management and marketing. I also like to socialize and get to know new people, because I can't do anything better than communicating and reminding my partners about events, in case this gets forgotten. Besides work, I'm studying Crossmedia & Communication Management in Master and spend time with my dear friends, partner or family. I also love sports to get a good workout!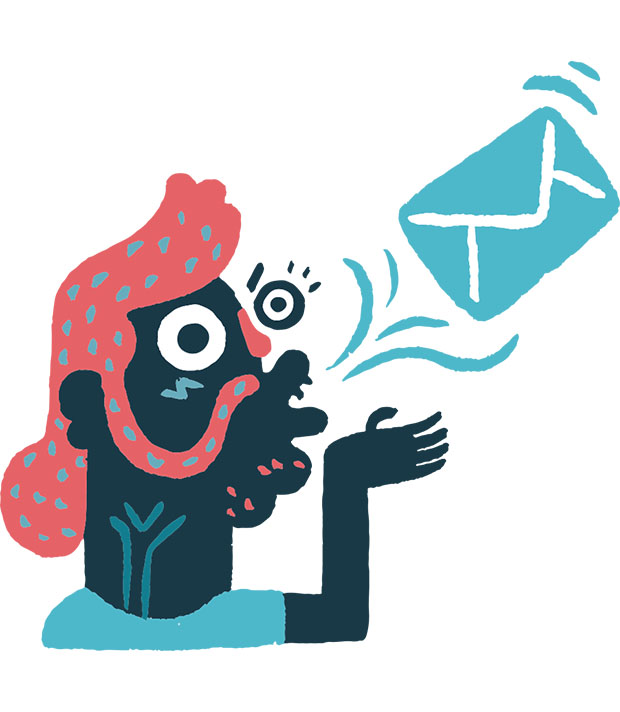 Krishen Mertens
Design
krishen@ourdio.de
Hi, I'm Krishen and the UX-designer of the team. The conscious, changing influence on the aesthetic appearance of Ourdio, i.e. on directly sensually perceptible phenomena such as spaces, objects, actions or movement. I also support Johannes on the business development position. In the past I was able to gain a lot of experience in self-employment due to the foundation of my own agency. In my free time, I like to go for walks, do sports and meet my friends. In my team I am especially known as the "globetrotter", because I love to travel to different places.
Steffen Wünscher
Developement
steffen@ourdio.de
My name is Steffen and I am responsible for product development in our team. I live in my beloved hometown, Bielefeld. I completed my bachelor's degree at the Technica University of Applied Sciences Ostwestfalen-Lippe. When I am not busy with voice synthesis, I spend time with my beloved family. My Twins are the perfect balance besides work, whether it's building tree houses, producing Music or riding a bike.
Wanna know more about us: